Classic, fast and inexpensive: polyurethane
Vacuum casting with polyurethane is a rapid manufacturing technique that is used to multiply shaped plastic parts of complex geometries. When it comes to prototypes and small series, this is a fast and inexpensive alternative to the injection moulding technique.
2-K-polyurethane cast resins are vacuum cast into a silicone rubber form and then they are cured. Because of the vacuum it is possible to achieve highly accurate and shrinkage-free casts. Sink marks, caused by material accumulation, do not occur. For example, we can produce transparent, rubber-like or heat-resistant form parts using selected cast resins. The construction of undercuts is not complicated at all, thread nuts or other inserts can be cast integral as well. The minimal wall thickness is between 0.5 and 1.0 mm depending on the flow path. It is possible, of course, to
mechanically machine
the formed parts with the usual techniques afterwards. Customer-specific requests concerning surface finishes can be realized by dyeing, lacquering, polishing, or coating among others.
Usually manufacturing the master patterns for the silicone rubber forms is fast and cost-efficient because of the
generative rapid prototyping technique
. Costs for models and forms are about five to ten percent of the tool costs of the injection moulding technique.
Reference Projects Polyurethane Casting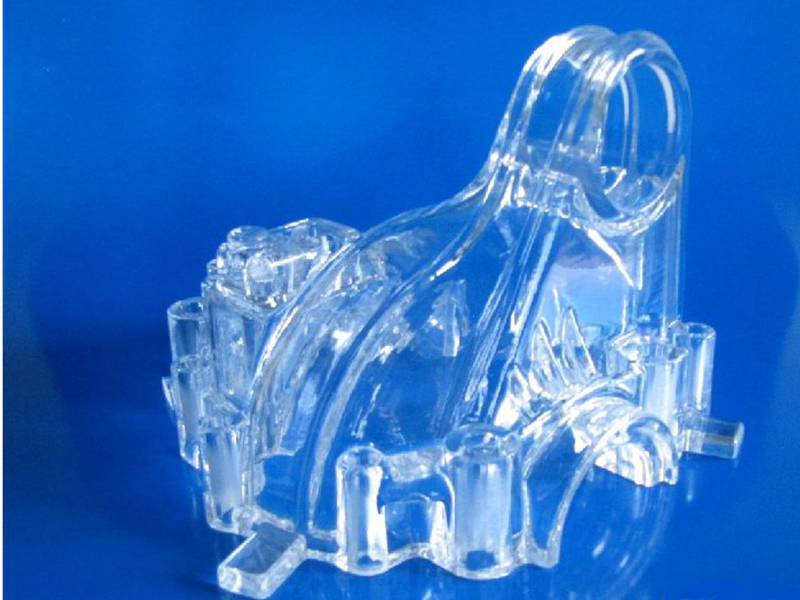 Transparent plastic parts from the vacuum casting....
> read more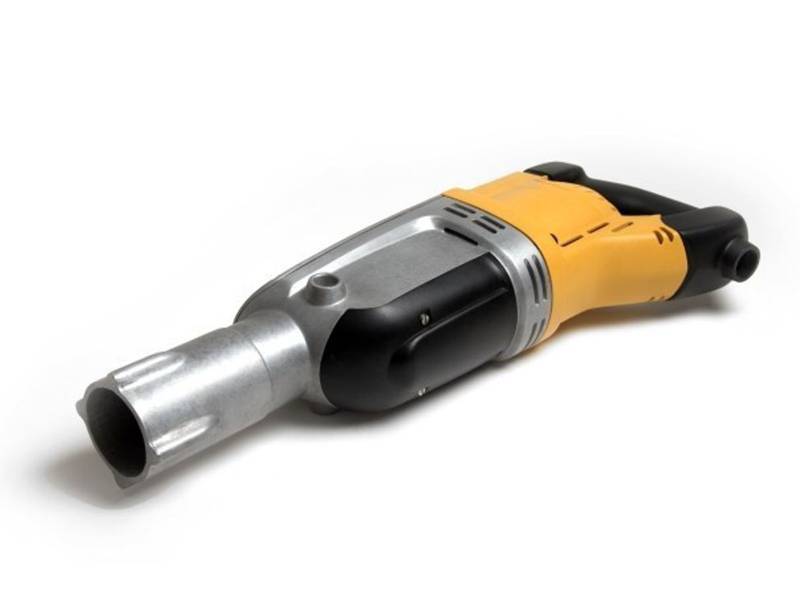 Functional prototype of a hammer drill produced by vacuum casting and investment casting....
> read more