Chronicle PTZ-Prototypenzentrum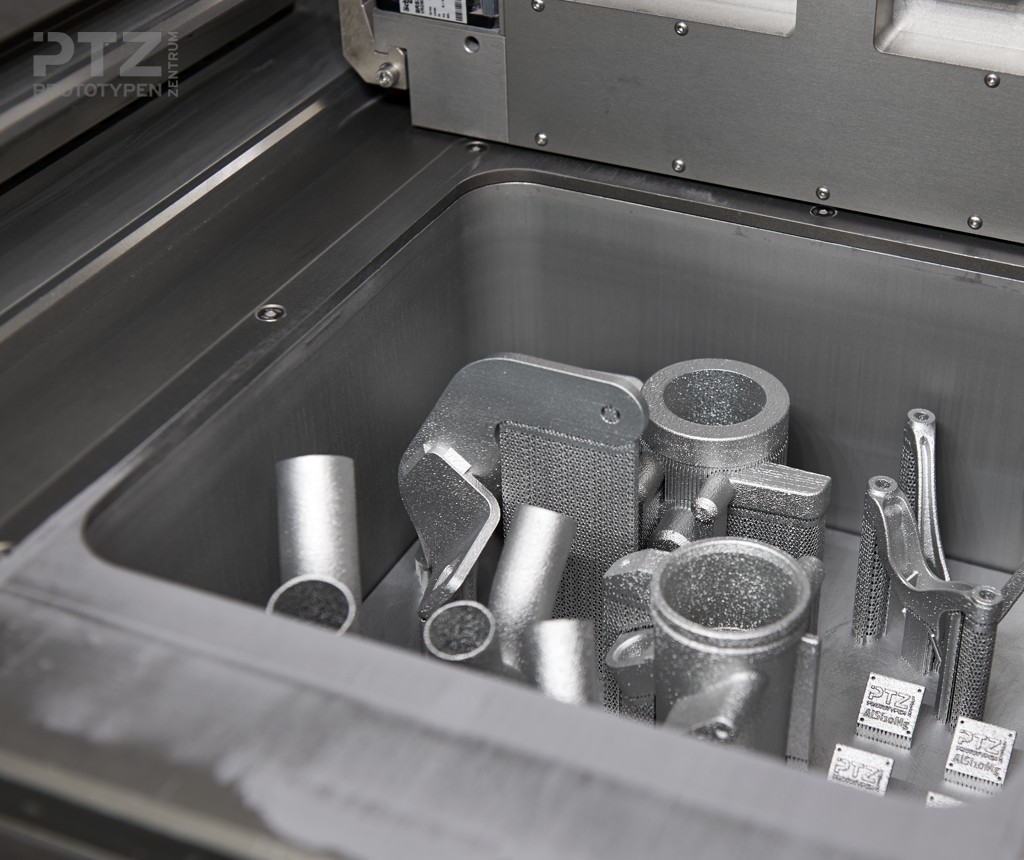 2022
The increasing demand for components in
Selective laser melting
necessitated an expansion of capacity by adding another machine.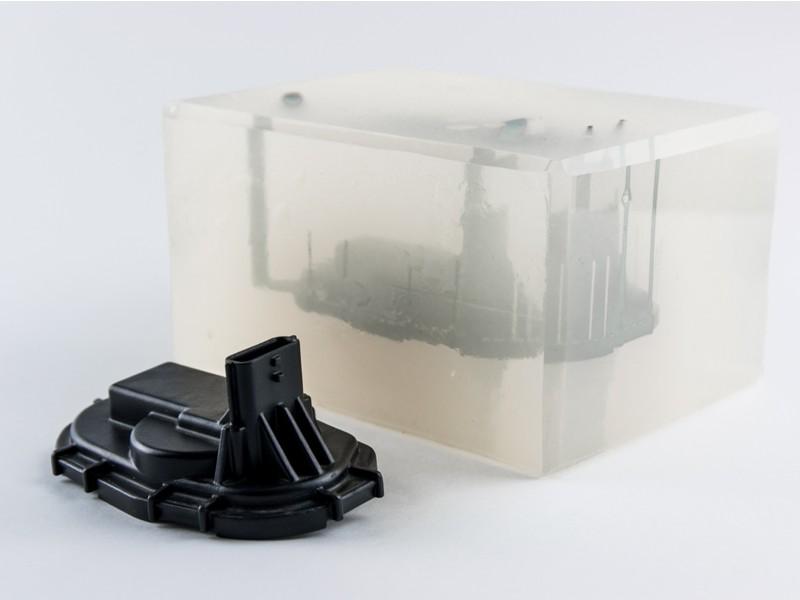 2019
With new technology for polyamide casting, not only the capacity could be expanded. I

ncrease of maximum usable space

means a size of 1200 x 600 x 500 mm and a total part weight of up to 2.5 kg.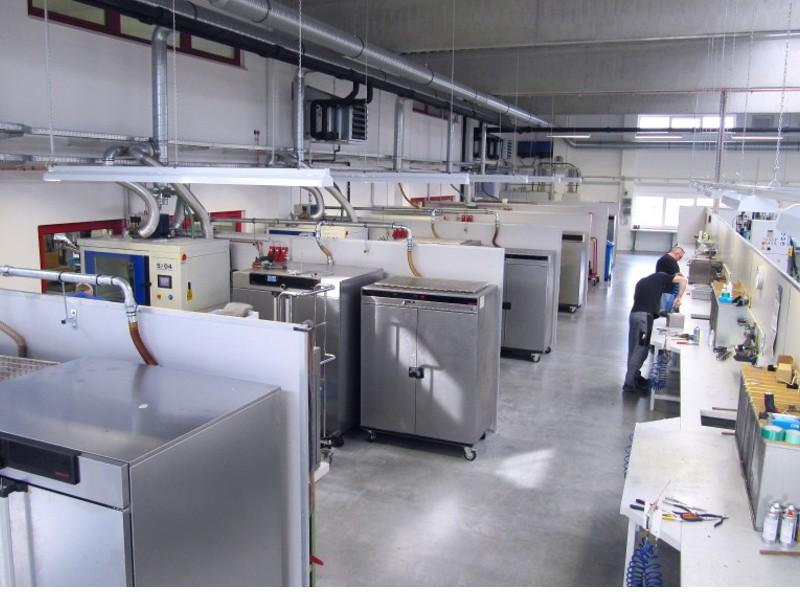 2015-2017

In autumn 2015, the construction of the new hall was started. After some difficulties, the hall was completed in March 2017. The moveof the vacuum casting department for both polyamide and polyurethane parts was in the way.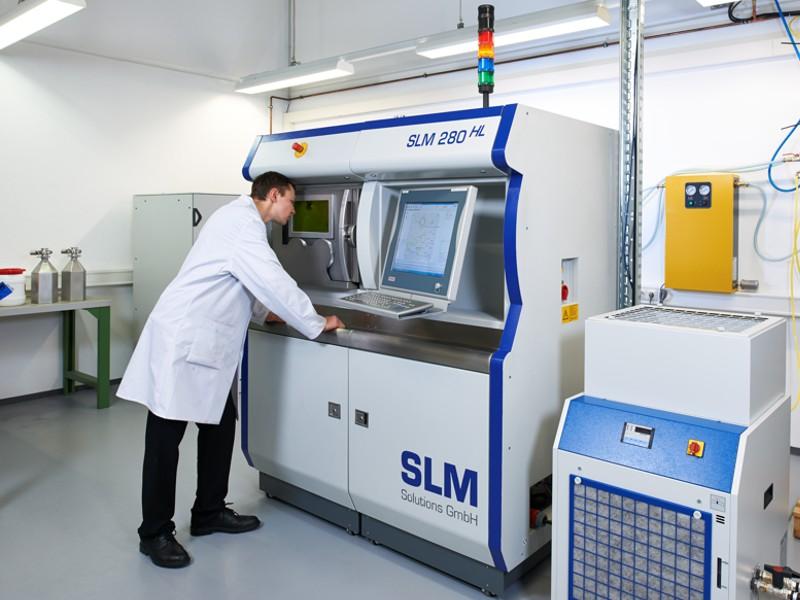 2013
Start of SLM 280 HL (
Selective Laser Melting
)
build space: 280 x 280 x 350 mm
material: stainless steel, aluminium, tool steel, titanium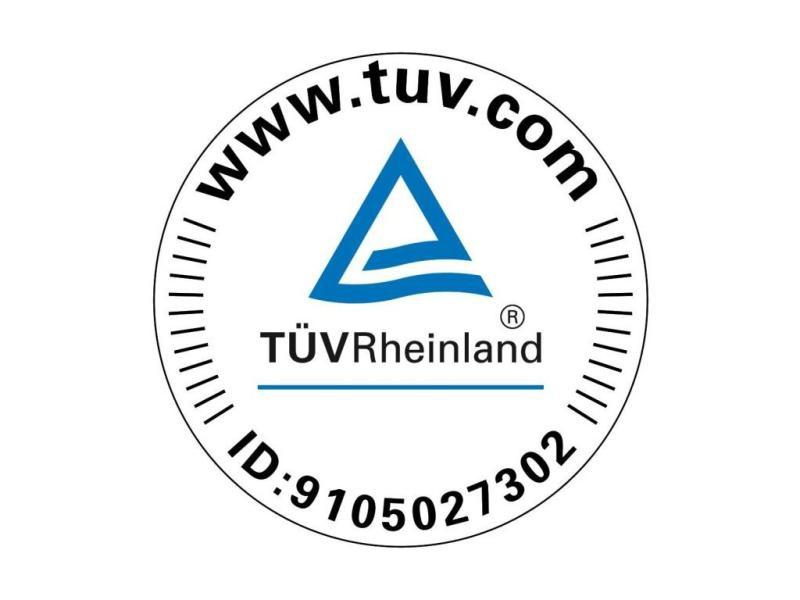 2004
Successful certification according to DIN EN ISO 9001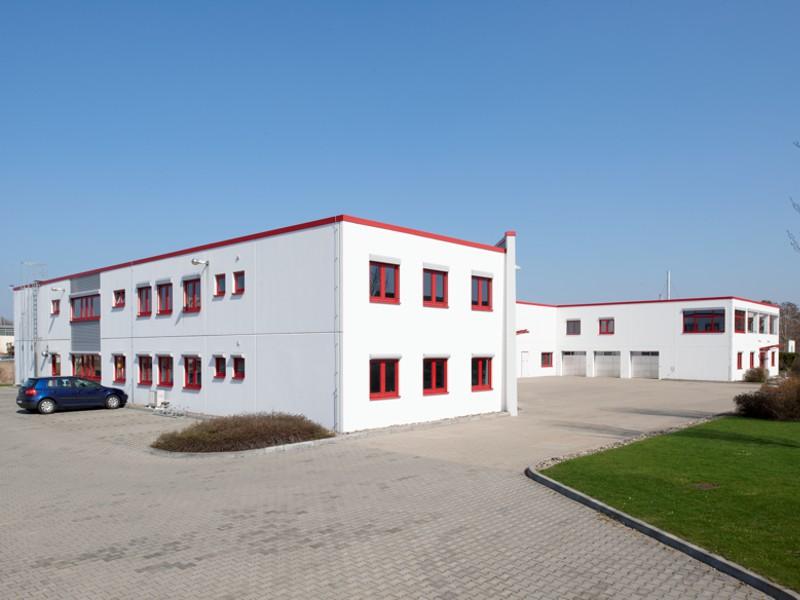 2001
Terms of the new production building Otto Mohr-Str. 15

2000
Transformation into PTZ prototype center GmbH